Sports betting and online gaming platform theScore Bet, a subsidiary of major sports betting franchise Penn National Gaming, has revealed that it has unleashed its very own proprietary in-house risk and trading platform, as it starts to make major moves towards an in-house technology stack. The platform boasts risk and trading, player account management systems and promotion engines.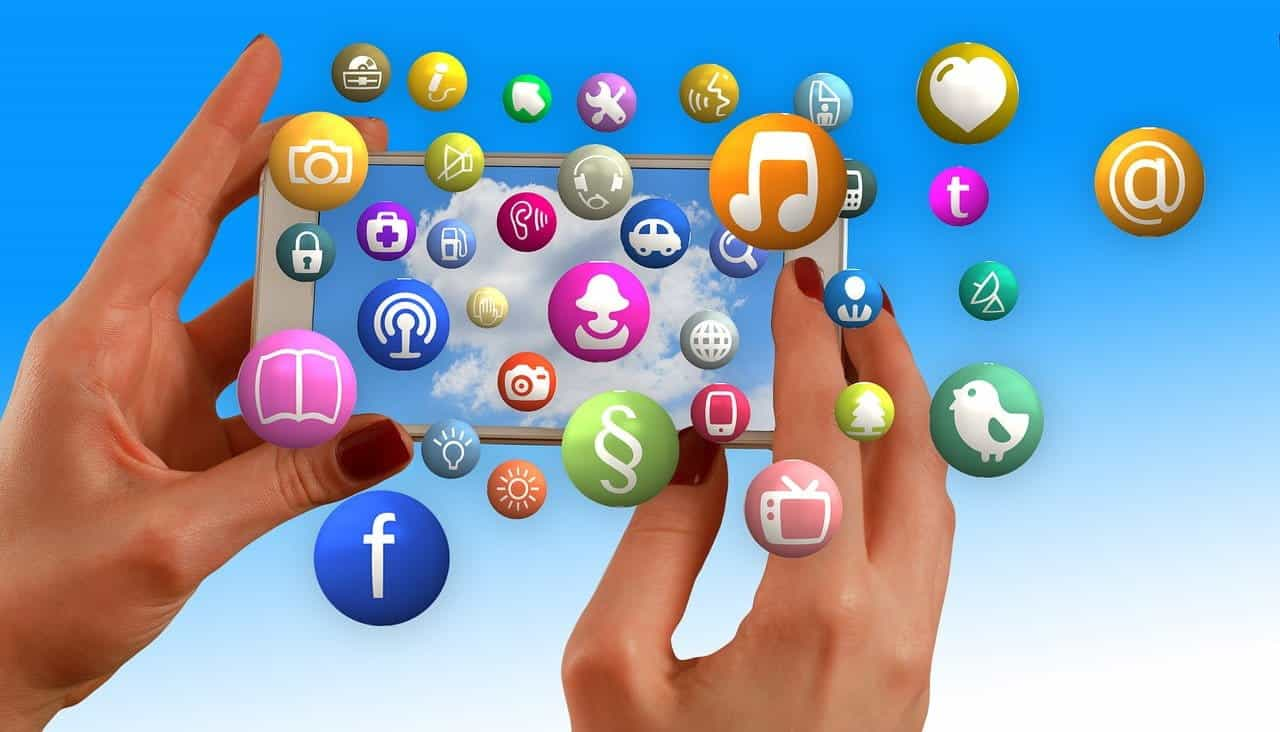 theScore Bet Fully Exited US Market in July 2022; Focusing Exclusively on Canadian Market
Popular sports betting and iGaming provider theScore Bet, which holds the status of being a subsidiary of the even bigger sports betting platform Penn National Gaming, has announced that it has finally launched own proprietary branded in-house risk and trading platform – part of its first major moves towards fully migrating to an in-house technology stack.
theScore Bet's in-house technology stack will feature the likes of risk and trading, player account management systems, and promotion engines. This move is almost sure to boost theScore Bet's mobile offering in the Canadian province of Ontario thanks to the increase in-game wagering options and event propositions.
The sports betting platform turned heads earlier this month when it dropped the surprising announcement that it was going to completely exit the US sports betting and gaming market, focusing instead entirely on the burgeoning Canadian market.
Barstool Sports has therefore stepped up to become Penn National Gaming's only active sportsbook brand in the United States. The announcement of theScore Bet's pivot to the Canadian market arrived roughly a year after Penn bought out theScore in a $2 billion cash-and-stock deal, with plans to eventually shift all sports betting operations onto its own in-house technology.
Launch of theScore Bet's Technology Stack is a Milestone Achievement
Speaking on the occasion of theScore Bet's in-house tech stack launch, Jay Snowden, CEO and president of Penn National Gaming, marked the event as a highly important achievement for the sports betting giant:
"The completion of theScore Bet's technology stack is a milestone accomplishment that significantly strengthens our online betting capabilities, mobile product offerings and overall integrated media and betting ecosystem."– Jay Snowden, CEO and President, Penn National Gaming (PNG), Press Release
He went onto clarify that the provider is still working on fully shifting over to its Barstool Sportsbook platform in the US, given that theScore Bet is now fully focused on the Canadian market:
"We're thrilled to have this technology deployed in Ontario and are diligently working toward migrating the Barstool Sportsbook in the US to the platform in Q3 2023, after which we will begin to realize the full benefits of our in-house, custom designed technology."
Founder and CEO of theScore itself, John Levy, explained that reaching technology independence had been a long-time goal for the company, promising sports betting fans in Ontario that new features, wagering options and exciting new developments are now around the corner:
"From the outset, achieving technology independence has been a core priority of ours and I could not be prouder of the incredible team who built this state-of-the-art platform from the ground up. Operating on a system where all components are custom built to work together maximizes our speed and efficiency and supercharges our ability to seamlessly roll out new features, wagering options and innovations. We are extremely excited to introduce this enhanced product to Ontario bettors well ahead of the busy fall season."– John Levy, Founder and CEO, theScore, Press Release
theScore Bet Partnered with Golf Canada in August 2021
theScore Bet's shift of focus over to Canada might have been foreshadowed by its partnership with the governing body for all professional golf in Canada, Golf Canada, all the way back in August 2021, in which it became the organization's official sports betting partner.
The partnership arrived in the form of a multi-year deal which began this year, in 2022, with theScore Bet acting not only as Golf Canada's official gaming partner, but also the official partner for the Canadian organization's National Open Golf Championships, CP Women's Open and the RBC Canadian Open.
Canadian golf fans should expect exclusive brand partnerships across all of Golf Canada's events, featuring the likes of members club experiences for Golf Canada customers, as well as new and engaging digital activations across tournament and Golf Canada channels.
Vice president of content and marketing at theScore, Aubrey Levy, welcomed the partnership as a new way for the sports betting provider to connect with its ever-increasing fanbase:
"This partnership provides us with highly engaging access points to introduce theScore Bet to a broad and endemic audience of golf fans. With the RBC Canadian Open taking place in Ontario for all three years and the CP Women's Open in the province for at least the coming year, it provides us an amazing foothold to interact with Canada's passionate golf community around two of the most popular golf events in the country."– Aubrey Levy, Vice President of Content and Marketing, theScore,Press Release
Former Penn National Employee Charged with Insider Trading in June 2022
Penn National Gaming, owner of theScore, was in the news for some less than savory reasons recently, when it was revealed that one of its former employees, who served as Director of Backend Architecture at the operator's iGaming division Penn Interactive, was charged in June 2022 with insider trading on a public company's stock by the United States Attorney for the Eastern District of Pennsylvania, Jennifer Arbittier Williams.
The former employee supposedly earned roughly $560,000 in personal profits as a result of his illegal insider trading actions. In fact, it was Penn National's imminent acquisition of theScore Media that the former employee, David Roda, was privy to, purchasing 200 Score Media call option contracts for roughly $13,000 as a result.
US Attorney for the Eastern District of Pennsylvania, Jennifer Arbittier Williams, stressed how insider trading damages the integrity of the United States' financial markets:
"Insider trading undermines faith in our financial markets and harms ordinary investors who play by the rules. As alleged, David Roda placed himself above the law by using information to which he had privileged access to cheat the market and other investors. Our Office will continue to work with our law enforcement partners to maintain the integrity of the financial markets."
Have you enjoyed this article? Then share it with your friends.
Share on Pinterest